Horse Riding and Trekking in Western Mongolia
Top trekking destinations are available in western Mongolia
7 days Combined hiking, horse trekking, Potanian Glacier, visit Tuvans tour
The Most Western Mongolian Province, Bayan Olgii Province is specific with its well preserved Nature, snow capped mountains, alpine lakes, fresh and wild rivers and glaciers. In this province people from some ethnic minorities live having different traditions.
Tavan Bogd mountain range is the main attraction with it's snow, glaciers and signs of ancient ice rivers from bronze and iron age been well preserved due to a cold weather and strong winds.
Enjoy the 7 days trip with Bek Travel and its amazing team.
Day – 1
Arrive in Olgii after the lunch, drive out to West heading towards the Ranger station of Tavan Bogd mountain. Arrive at the Ranger station where Tuvan Shamans live. Visit Tuvan shaman families and overnight in gers.
Day – 2
Riding on horseback and head towards to base camp of Tavan Bogd mountain. After 5 hours of ride reach base camp. See potanian glacier and hike around the glacier for the rest of the day. Overnight in tents.
Day – 3
Hike to Malchin peak of Tavan Bogd mountain, see other snow capped mountain from the top of Malchin peak and enjoy the top of 4 countries border. Back to the base camp and ride back to ranger station. Overnight in gers.
Day – 4
Drive to Khoton Khurgan lakes area, stop by Shiveet Khairkhan mountain to see Rock arts from Bronze age. Continue driving to Lakes area. Arrive at the Snake river valley on the way and see ancient burial mounds. Camp by the snake river.
Day – 5
On this day, we will drive only 2 hours and reach beautiful Khoton & Khurgan lakes, which is also south western part of Tavan Bogd National Park, we will be hosted by a Kazakh nomadic family. We will slaughter a sheep on this day, inviting all other nomadic neighbors we will organize a small nomadic ceremony today. Overnight in yurt.
Day – 6
We will hike to Baga Turgen waterfall valley to see the waterfall. On the way back, we will visit Kazakh eagle hunter's family to experience their lifestyle and see golden eagle. Hike back to the nomadic family. Overnight in yurts.
Day – 7
On this day, we will drive back to Olgii thru Tsengel village, we will listen to a Tuvan throat singer on the way back to Olgii. Arriving in Olgii, after a hot shower, we will see a small family concert at the camp and get our gifts and a goodbye party.
Day – 8
After the breakfast, Bek Travel's team picks you all up from the ger camp and see you off at the Olgii airport.
Price per PAX
Groups Size: 2-12
Booking: Booking need to be done at least 20 days before tour starts.
Meals: Our cook will prepare the meals mix of Western and Mongolian. We can also cater for vegetarians, vegans and gluten free upon request. There will be enough vegetables, fruits during our trips.
Domestic flight tickets and relevant information.
There are 2 aviation companies called Hunnu Airways and Aeromongolia flying between UB (Ulaanbaatar) and Olgii on daily basis during summer season.
Tickets can be purchased online on the following Aeromongolia and Hunnu air websites. Or upon request, Bek Travel can book the tickets for you.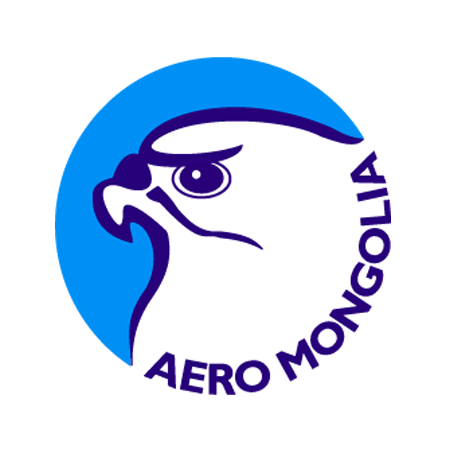 www.aeromongolia.mn
www.HunnuAir.com
P.S Aeromongolia has not been reliable nowadays with frequent delays and flight cancellations. Would suggest not to book with them at this moment.
Some recommendations: Weather in Mongolia in summer is not very stable, sometimes it can be as cold as degrees at nights on the mountains sometimes very hot. So it is always better to pack for the worst.
Packing List:
This is a suggested packing list, which you should feel free to adjust to suit your needs.